Offering full outsourcing and co-sourcing solutions
Internal Audit provides management with an independent assessment of a company's internal control
environment on critical business processes. eDelta supports the Internal Audit function in a variety of ways, each focused on meeting the specific needs of the client.
For companies that are required to have an Internal Audit function but would prefer not to establish a dedicated department, we provide a full outsourcing solution. For companies looking to complement their existing team with specialized talent or temporarily enhance staffing to address strategic initiatives, we offer staff augmentation and co-sourcing solutions.
eDelta is a trusted Internal Audit partner to many of the Fortune 500 and Global 2000. We understand the audit life-cycle (risk assessment, scheduling, planning, execution, reporting, risk re-assessment and planning) and the importance of working closely with audit committees, corporate executives, internal audit directors, external auditors and other key stakeholders.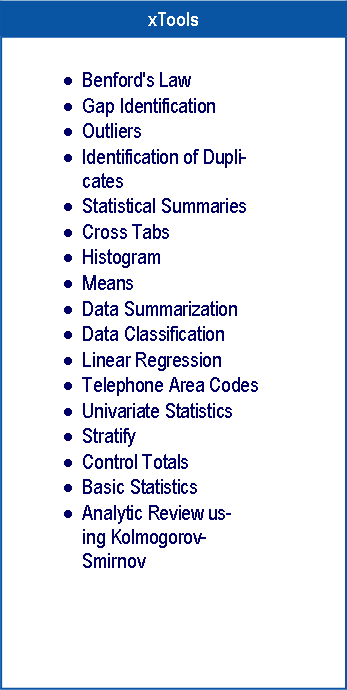 Our on demand capabilities cross multiple industry segments and extend to all aspects of enterprise risk – including financial, operational, technology and compliance. To fully support our clients, eDelta's methodologies comply with the auditing standards and frameworks of recognized professional organizations and the requirements of regulatory agencies. Of course, we are realistic in our approach at all times and flexible in designing programs to meet your needs.
eDelta is committed to integrity, objectivity, discipline and business insight when performing Internal Audit services. Providing meaningful value to your organization through the Internal Audit function requires an understanding of risk priorities and risk profile. We have extensive experience in evaluating and assessing risks associated with:
Corporate governance;
Financial accounting and reporting;
Operational efficiency and effectiveness;
Information system integrity, availability, confidentiality (infrastructure and applications);
Compliance with policies, procedures, governmental regulations and laws; and
Investigations of fraud, thefts, losses, or allegations.