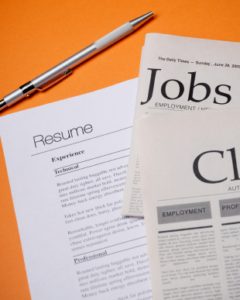 eDelta and its team know the Governance, Risk and Compliance business well. Over nearly a decade we've developed a network of trusted and experienced professionals in every major market sector. We developed our Power Staffing service to offer clients a real alternative to body shop recruiters.
Our clients call us when they need:
Short-term resources, even in tough to find specialties like IT Security;
Full-time, continual part-time or long term resources; and
Full department outsourcing, such as Internal Audit or Compliance.
What's unique in the model is that we typically know every candidate we propose. Let's face it, our reputation is on the line with every placement, so we never take our eye off the ball.
Every candidate is screened and researched thoroughly so you only meet qualified, reliable prospects. Next time you have a project that needs an expert or a GRC or IT employment opening, call us first.