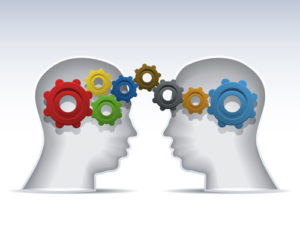 "Knowledge Management is a business philosophy. It is an emerging set of principles, processes, organizational structures, and technology applications that help people share and leverage their knowledge to meet their business objectives."
eDelta is focused on creating a collaborative atmosphere of knowledge sharing.  At its core, knowledge is a form of information, skill and expertise.  How to make that knowledge productive is our goal.  Creating and applying new knowledge is fundamental to every business.  Use this page to upload your knowledge, business product and expertise in the areas of information technology, audit programs, compliance and security.
Why collaborate?  Let our information portal connect you – the contributor – to prospective buyers.  eDelta will help match contributors and buyers based on the content area they are searching for.  Assembling knowledge to sell as content is a valuable asset for any company.
To ensure the quality of the content, eDelta will perform a thorough review to assess the value of the information submitted.  Your upload is personal and confidential.  If your content does not meet our quality standards we will communicate via email that your subject matter was not viable.  eDelta will continue to work with you to improve your content for re-submission – should you choose this option.  eDelta reserves the right to determine what will be published on our website, based on industry relevance.  Should your knowledge submission be accepted and posted for potential buyers, 35% of every sale will go directly back to the contributor.
So let eDelta help manage your knowledge…click here to get started.