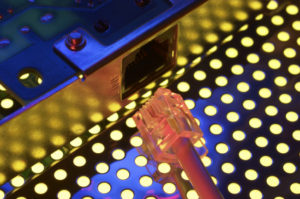 The Organization requires a VOIP Assessment of (4) servers within their environment. We will test the server configurations and desk handset options in effect in order to assess the overall security and availability of VOIP.
Areas of investigation will focus on:
Telecom Infrastructure;
Administration;
Configuration Management;
Remote Access:
Operating System:
Telephony Functions:
Access to the VOIP servers;
Measures are in place to prevent "eavesdropping";
Change Control; and,
Monitoring.