CISSP Exam Training Course
CIS-0001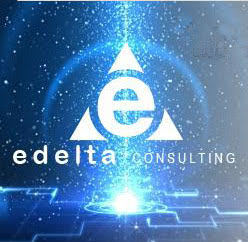 DATES: Dates have been finalized as January 26, and February 2nd, 9th, 16th, 23rd from 9:00 AM to 5:00 PM EST
LOCATION: Onsite at 480, Washington Blvd., Jersey City, NJ. Facility is hosted by Societe Generale, a French Bank. It is one block away from Pavonia PATH train station which is easily accessible from NYC. For those who drive, there is convenient parking garage nearby.
**Class will also be broadcast in real time for remote attendees**
MATERIALS PROVIDED:
Handouts PDF -1050 slides. Onsite attendees will get a bound hard copy on first day of class. Remote attendees will get PDF version 4 days before the class.
Glossary of terms
DOs and DONTs and 11 types of questions
Special Hints for exam questions
Secure Access to 1600 Ranade CISSP Axioms (cannot be printed or downloaded)
Cryptography class recording - 3.5 hrs. (cannot be downloaded). Recommended to watch 2 times.
$1495 In stock