COBIT®: Framework, Control Objectives, and Controls
RIS-0007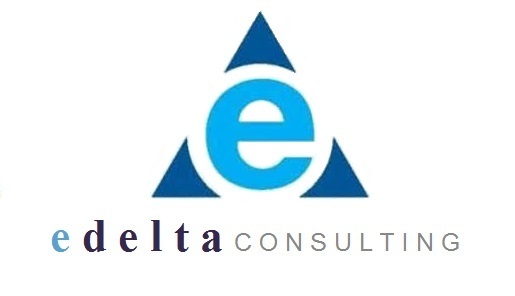 Training Duration: 2 days
Training Delivery Method: On-site, instructor-led course; or online, instructor-led course
Prerequisites:
Experienced IT professionals with background in controls, control objectives, and risk management
What Problem Does This Training Help Solve?
Streamline IT risk management including understanding of 34 IT processes in the COBIT® framework
Who Should Attend?
Organizations interested in learning ISACA®'s COBIT® framework including IT risk assessment, risk management, performance measurement, and many other aspects of controls
Course Material:
Content-rich manual/course handouts consisting of about 300 foils
Course Syllabus:
COBIT® is a tool that allows managers to bridge the gap with respect to control requirements, technical issues, and business risks. COBIT® can be looked at from three different perspectives: management, users, and IT auditors. It revolves around interaction between IT processes, IT resources, and the criteria for information. It has 4 domains, 34 IT processes, and 220 plus control objectives for IT. This seminar will cover the universe of COBIT® from different perspectives. At the end of the seminar, attendees will understand what COBIT® is, how they can apply it to their environment, and how it creates a disciplined approach to IT controls and control objectives. This seminar will include material related to the latest version, i.e. COBIT® 4.1.
Topics to be covered:
Four domains of COBIT®
34 IT Processes of COBIT®
220 plus control objectives of COBIT®
IT domains, processes, and activities
IT resources and COBIT®
Information systems criteria – quality, security, and fiduciary (compliance)
COBIT® and organizational policies, standards, procedures, and guidelines
COBIT® and audit lifecycle
COBIT® and IT risk management and measurement
IT Governance and COBIT®
COBIT®, ITIL, and ISO 27002
COBIT® and Capability Maturity Model (CMM)
$0 In stock