Certified Business Continuity Professional (CBCP) Exam Training Course
RIS-0001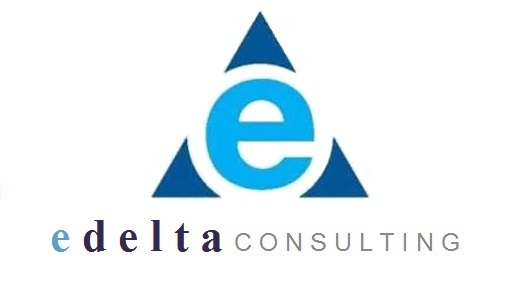 Training Duration: 2 days (10 hours training + 2 hours practice questions)
Training Delivery Method:
On-site, instructor-led course; or online, instructor-led course
Prerequisites:
Some knowledge of business continuity and/or IT disaster recovery
What Problem Does This Training Help Solve?
Provides training to help candidates prepare for the DRII's CBCP exam
Who Should Attend?
Business Continuity and IT Disaster Recovery professionals interested in earning CBCP certification
Course Material:
Content-rich manual/course handouts consisting of about 240 foils and 400 axioms
Course Syllabus:
This training course is for professionals preparing to take the Certified Business Continuity Professional (CBCP) Exam. In this course, professionals will learn about the 10 Subject Areas of the Professional Practices for Business Continuity Planners as determined by Disaster Recovery Institute International (DRII):
Project Initiation and Management
Risk Evaluation and Control
Business Impact Analysis
Developing Business Continuity Strategies
Emergency Response and Operations
Developing and Implementing Business Continuity Plans
Awareness and Training Programs
Maintaining and Exercising Business Continuity Plans
Crisis Communication
Coordination with External Agencies
The course includes lecture and reviews with the main goal of enabling individuals to pass the CBCP exam. Those who do not have the necessary 2 year experience can still attend the classes and appear for the exam but will qualify for Associate Business Continuity Professional (ABCP) certification upon successfully passing the exam.
Exam Support:
Jay will answer any written questions up to two weeks after the class. Please note that although questions will be sent by individuals, answers will be emailed to all attendees registered for the webinar. Identity of the question sender will not be disclosed. Jay will reserve the right to paraphrase the questions to enhance understanding.
Future Exam Dates:
CBCP exam is computer-based and can be taken any time
$545 In stock
Select Training Course Type Webinar (0)