Certified ISO 27005 Risk Management
SEC-0008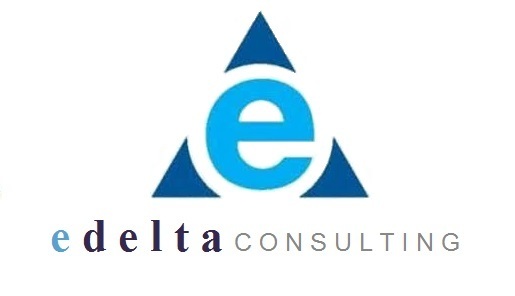 **PLEASE NOTE-COST OF EXAM IS INCLUDED**
Training Duration: 3.0 days
Training Delivery Method: On-site, instructor-led course
What Problem Does This Training Help Solve?

Provides training to help candidates:
Acquire necessary knowledge and skills to perform an optimal information security risk assessment
Manage risks in time by being familiar with their life cycle
Know and understand other risk assessment methods such as OCTAVE, EBIOS, MEHARI and Harmonized TRA
Course Syllabus:

This course enables the participants to develop the competence to master the basic risk management elements related to all assets of relevance for information security using the ISO/IEC 27005:2011 standard as a reference framework. This training fits perfectly with the implementation process of the ISMS framework in ISO/IEC 27001:2013 standard.
Day 1: Introduction, risk management program according to ISO 27005
Day 2: Risk identification and assessment, risk evaluation, treatment, acceptance, communications and surveillance according to ISO 27005
Day 3: Overview of other information security risk assessment methods and Cerrification Exam
*At the conclusion of the course, participants will receive 21 Continuing Professional Development credits. Participants will also be eligible to apply for the credentials of PECB Certified ISO 27005 Risk Manager.
Course Material:
Participant manual containing more than 350 pages of information and practical examples.
The course includes lecture, reviews, and practice examples with the main goal of enabling individuals to understand ISMS requirements and implement ISO 27005 Risk Management. Successful passing of examination at the end of the course with minimum 80% score is mandatory to obtain the Certificate.
$1295 In stock