Certified ISO/IEC 27001 Lead Auditor
SEC-0007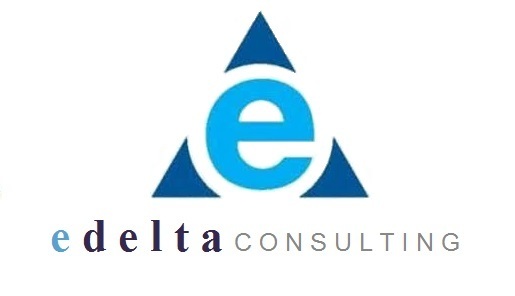 **PLEASE NOTE-COST OF EXAM IS INCLUDED**
Training Duration: 5.0 days
Training Delivery Method: On-site, instructor-led course
Prerequisites: Information Security Professional looking to audit an ISMS and manage a team of auditors by applying widely recognized audit principles, procedures and techniques.
Course Syllabus:
This course enables the participants to learn about the practices for implementing and managing an Information Security Management System (ISMS) as specified in ISO/IEC 27001, as well as the nest practices for implementing the Information Security controls of the domains of the ISO 27002.
Day 1: Introduction to Information Security Management System(ISMS) concepts as required by ISO/IEC 27001
Day 2: Planning and initiating an ISO/IEC 27001 audit
Day 3: Conducting an ISO/IEC 27001 audit
Day 4: Concluding and ensuring the follow-up of an ISO/IEC 27001 audit
Day 5: Certification Exam
*At the conclusion of the course, participants will receive 31 Continuing Professional Development credits. Participants will also be eligible to apply for the credentials of PECB Certified ISO/IEC 27001 Lead Auditor.
Course Material:
Participant manual containing more than 450 pages of information and practical examples.
The course includes lecture, reviews, and practice examples with the main goal of enabling individuals to understand ISMS requirements and implement ISO 27001 based Management System. Successful passing of examination at the end of the course with minimum 80% score is mandatory to obtain the Certificate.
$2195 In stock