Certified Information Security Manager™ (CISM) Exam Training Course
RIS-0004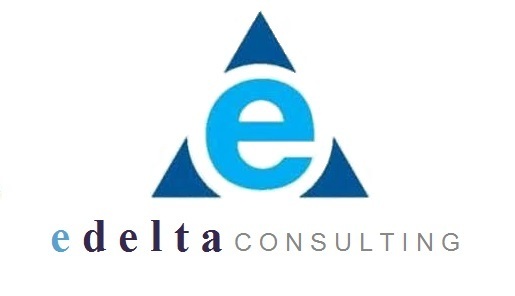 Training Duration: 5 days
Training Delivery Method: On-site, instructor-led course; or online, instructor-led course
Prerequisites:
Experienced IT security management professionals. There is no prerequisite to take the exam; however, in order to apply for certification you must meet the necessary experience requirements as determined by ISACA®.
What Problem Does This Training Help Solve?
Provides training to help candidates prepare for
ISACA®'s CISM® exam.
Who Should Attend?
IT professionals interested in earning CISM® certification
Course Material:
Content-rich manual/course handouts consisting of about 650 foils and 600 axioms
Course Syllabus:
This training course is for individuals preparing to take the Certified Information Security Manager™(CISM) Exam, administered by the ISACA®. In this course individuals will learn about the 5 Content Areas specified in the exam:
Information Security Governance (23%)
Information Risk Management (22%)
Information Security Program Development (17%)
Information Security Program Management (24%)
Incident Management & Response (14%)
NOTE: This is not an ISACA® sponsored class.
$600 In stock
Philly ISACA Non-Member (0) Member Price (-100)