Creating an IS Security Awareness and Training Plan for Everybody
RIS-0008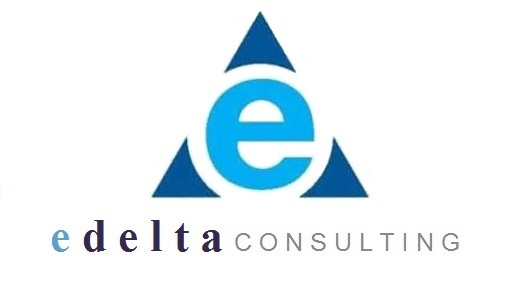 Training Duration:
2 days
Training Delivery Method:
On-site, instructor-led course; or online, instructor-led course
Prerequisites:
No background for awareness program, IT background for awareness training
What Problem Does This Training Help Solve?
Helps employees and contingent workers understand IT risks and create training programs to mitigate such risks
Who Should Attend?
IT risk professionals and control professionals who have been entrusted to create IT security awareness and training programs for an organization.
Course Material:
Content-rich manual/course handouts consisting of about 200 foils
Course Syllabus:
Awareness and training for all employees and contingent workers is one of the most important preventive controls. Informed and trained employees are also controls to mitigate IT risk.
Topics to be covered:
Three aspects of awareness training- security, BC/DR, and crisis response
Awareness for all non-IT personnel
Training for management
Training for IT professionals
Training for security and system administrators
Training for monitoring professionals
Training for contingent workers
Training and SLA for third-party vendors
Mediums for providing awareness training
Measuring training comprehension
Frequency of revision of awareness training
Auditing awareness training
$0 In stock