Credit Portfolio Monitoring and Internal Risk Ratings
FIN-0004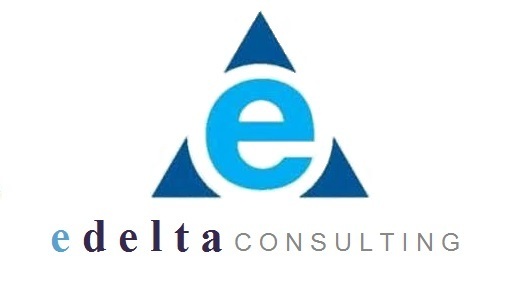 Training Duration:
1 day
Training Delivery Method:
On-site, instructor-led course
Location and Timing:
Chanin Building, 380 Lexington Avenue at 42nd Street, Suite 608, New York, NY 10017
Or Online (Webinar)
9:00am-5:00pm
Prerequisites:
Basic knowledge of financial statement accounting and Excel.Participants should bring a financial calculator and a laptop with Excel.
What Problem Does This Training Help Solve?
Provides training to help participants understand the relationships between issuer ratings, issue ratings, bond spreads and credit default swap spreads. These can help auditors identify errors in credit monitoring processes or capital adequacy calculations, system programmers to dialogue with traders and business analysts more effectively, and compliance personnel to identify sales of unsuitable investments more quickly. Understanding early warning signs of credit deterioration could suggest incremental procedures to help portfolio analysts monitor credit quality more effectively.
Who Should Attend?
Accountants, auditors, lawyers, risk managers, financial officers, compliance officers and other support professionals whose performance in their work would be enhanced by an understanding of corporate credit analysis.
Course Material:
Content-rich manual/course handouts, power point presentation and case study discussion papers.
Course Syllabus:
This course is designed as an intensive practical introduction to corporate credit analysis, in either 3 or 5 days consisting of:
(1) Essentials of Corporate Credit Analysis
(2) Credit Ratings and Methodology
(3) Portfolio Monitoring, Internal Risk Rating and Loan Recovery
(4) Models Of High-Yield And LBO Debt
(5) Credit Default Swaps, Credit Theory and Arbitrage.
The 3-day program is designed to appeal more to service professionals in community banks, and the 5-day program to those in foreign and money center banks.
Specific topics include both term and working capital loans, ratio analysis, business vs. financial risk, structuring and covenants, ratings methodology, internal risk ratings and loan review, portfolio monitoring and loan recovery, basic modeling of corporate credit and leveraged finance, probability of loss and loss given default, and credit default swaps.
$985 In stock