Cybersecurity Fundamentals Certificate
RIS-0009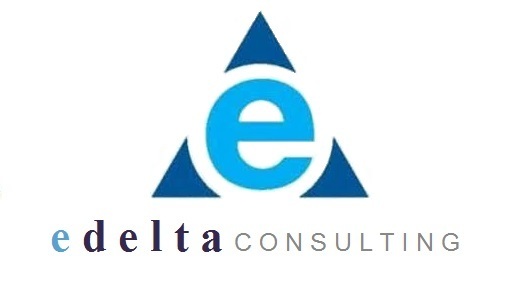 Training Duration: 2 Days
CPE: 14 Credits
Training Delivery Method:
Group-Live, instructor-led course; or Group-Internet Based, instructor-led course
Location and Timing:
9:00am-5:00pm; June 18 and June 25, 2016
Online: webinar
On-site: Chanin Building,
122 East 42nd Street (at Lexington Ave.), Suite 608, New York, NY 10168
Prerequisites:
IT control, audit, security, or risk management professionals. There is no prerequisites to take the exam. Your get certified when you pass the exam. The exam can be taken from anywhere and is proctored by ISACA® throught your computer's webcam.
What Problem Does This Training Help Solve?
Provides training to help candidates prepare for ISACA®'s Cybersecurity Fundamentals exam.
Who Should Attend?
IT Professionals interested in earning ISACA®'s Cybersecurity Fundamentals Certificate.
Course Material:
Content-rich manual/course handouts consisting of about 400 foils, 390 axioms, and other support material.
Course Syllabus:
This training course is for individuals preparing to take the Cybersecurity Fundamentals Certificate exam. In this course, professionals will learn the five (5) knowledge areas as determined by ISACA®:
Cyber Security Concepts (10%)
Cyber Security Architecture Principles (20%)
Security of Networks, Systems, Applications and Data (40%)
Incident Response (20%)
Security of Evolving Technology (10%)
Cont:
There is no prerequisite to take the exam. Exam is proctored and can be taken at anytime from anywhere. You have to have your webcam on for ISACA®'s remote proctor to monitor.
Exam Support:
Jay will answer any written questions up to one month after the class. Please note that although questions will be sent by individuals, answers will be emailed to all attendees registered for the seminar/webinar. ID entity of the question sender will not be disclosed. Jay will reserve the right to paraphrase the questions to enhance understanding.
Future Exam Dates:
Anytime
NOTE: This is not an ISACA® sponsored class.
$595 In stock