Fraud Risk Management
RIS-0002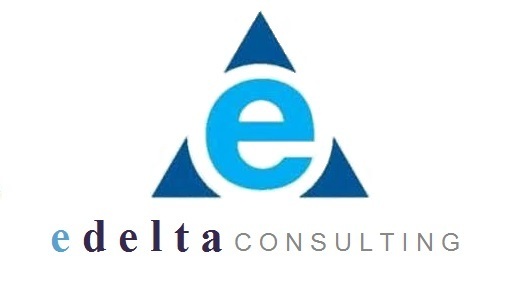 Training Duration:
4 days
Training Delivery Method:
On-site, instructor-led course; or online, instructor-led course
Prerequisites:
Basic understanding of accounting, auditing, criminology, fraud investigation, and loss prevention is required.
What Problem Does This Training Help Solve?
Provides training to help candidates prepare for the CFE exam
Who Should Attend?
External auditors, Internal auditors, IT auditors, Fraud Investigators, Internal Controls Professionals, Financial Auditors, Risk Officers, and Compliance Officers.
Course Material:
Content-rich manual/course handouts consisting of about 600 foils and 600 axioms
Course Syllabus:
This training course is for individuals preparing to take the Certified Fraud Examiner (CFE) Exam. In this course, professionals will learn about the most up-to-date, revised, current domains as determined by ACFE.
1.Criminology
2.Financial
3.Law
4.Investigation
The course includes lecture, reviews, and axioms with the main goal of enabling individuals to pass the exam. Students must register for the CFE exam and ensure that they meet the necessary requirements for certification.
$1295 In stock
Select Training Course Type Webinar (0) eDelta's Training Facility (300)