HCISPP Exam Training
HEA-0003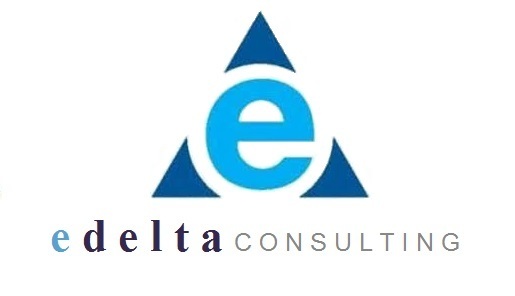 Training Duration:
3 days
Training Delivery Method:
On-site, instructor-led course; or online, instructor-led course
Prerequisites:
IT security and healthcare compliance professionals
What Problem Does This Training Help Solve?
Provides training to help candidates prepare for the (ISC)² HCISPP exam
Who Should Attend?
IT professionals interested in earning HCISPP certification
Course Material:
Content-rich manual/course handouts consisting of about 400 foils and secure access to 482 axioms
Course Syllabus:
This training course is for individuals preparing to take the HCIPSP Exam. In this course, professionals will learn about the most up-to-date current domains as determined by (ISC)²:
1: Healthcare Industry
2: Regulatory Environment
3: Privacy and Security in HealthCare
4: Information Governance and Risk Management
5: Information Risk Assessment
6: Third-party Risk Management
The course includes lecture, reviews, and practice questions with the main goal of enabling individuals to pass the exam. Students must register for the HCISPP exam and ensure that they meet the necessary requirements for certification.
Exam Support:
Jay will answer any written questions for up to 2 months after the class. Please note that although questions will be sent by individuals, answers will be emailed to all attendees registered for the class/webinar. Identity of the question sender will not be disclosed. Jay will reserve the right to paraphrase the questions to enhance understanding.
Future Exam Dates:
HCISPP exam is computer-based and, after registration, can be taken from any PearsonVue center around the world at any time
$895 In stock