IT Audit – Fundamentals and Processes
AUD-0006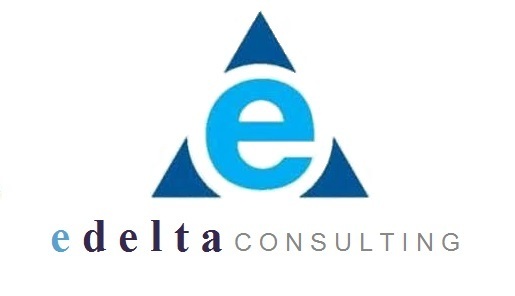 Training Duration:
3 days
Training Delivery Method:
On-site, instructor-led course; or online, instructor-led course
Prerequisites:
IT professionals who have little or no auditing background
What Problem Does This Training Help Solve?
Help you become an entry-level IT auditor
Who Should Attend?
For organizations who would like their IT staff to get IT auditing training; IT professionals with no audit experience, IT auditors with less than 2 years of experience, control professionals who would like to understand the universe of IT auditing, financial auditors who would like to learn fundamentals of IT auditing before considering career transition
Course Material:
Content-rich manual/course handouts consisting of about 300 foils
Course Syllabus:
This seminar will provide participants with a basic understanding of the universe of IT auditing along with IT risks, control objectives, controls, audit procedures and reporting. It is for those professionals who already have prior knowledge of IT but would like to learn about IT auditing. Candidates are not required to have any prior audit experience for this seminar. However, attendees with less than 2 years of audit experience will also learn IT auditing in a methodical and organized way. The whole universe of auditing from A to Z will be covered. This seminar is highly recommended for those IT professionals who would like to make a transition from IT to IT audit. The seminar will cover ISACA® auditing standards, procedures, and guidelines as well.
Topics to be covered:
•Differences between the role of an IT professional and an IT auditor
•Commonly used audit terminology
•Audit methodology
•Audit plan
•Auditing standards, guidelines, and procedures
•Audit process
•Business objectives vs. audit objectives
•Work papers
•Risk assessment and risk-based audit approach
•Materiality
•Internal controls and IC assessment
•Control objectives and controls
•Evaluation of controls- DET and OEC
•Sampling, testing, and test documentation
•Audit report writing
•Follow up
$0 In stock