Interest Rate Swaps
FIN-0009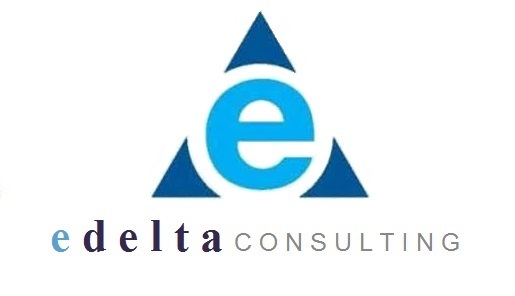 Training Duration:
90 minutes
Training Delivery Method:
On-site, instructor-led course; or online, instructor-led course (Charley Gates)
Prerequisites:
No prior product knowledge is required for this course
What Problem Does This Training Help Solve?
Provides basic product knowledge training required to help participants understand specific financial products. Addresses specific knowledge gaps for professionals of all backgrounds.
Who Should Attend?
Accountants, Auditors, Attorneys, Compliance Officers, and Technology professionals
Course Material:
Content-rich manual/course handouts
Course Syllabus:
Program will include the following topics with detailed exercises and sample questions:
1.Quotation standards and practice
2.Calculating swap rates
3.Pricing dynamics
4.Basic product applications
5.Audit considerations
6.Compliance considerations
7.Technology considerations
$0 In stock