SCADA and Critical Infrastructure Security
SEC-0001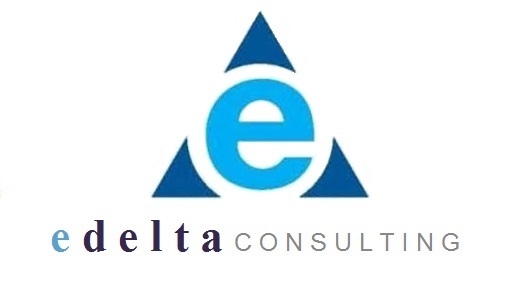 Training Duration: 2 Hours
Training Delivery Method: Group Internet based, Webinar
Prerequisites:
Overview, None
What Problem Does This Training Help Solve?
Provides training to help candidates
understand SCADA security related concerns
understand and comprehend various compliance requirements, and
help them conduct SCADA and CI Security Assessments.
Who Should Attend?
Security professionals interested in Security and Compliance requirements related to SCADA and Critical Infrastructure (CI).
Course Material:
Content-rich manual/course handouts, power point presentation and Case Study discussion papers.
Course Syllabus:
This training course is for individuals aspiring to be SCADA Security and Compliance Professionals. The course is specifically designed for Security Professionals working in manufacturing industries like Oil and Gas, Refinery, Petrochemicals etc., Government organizations like Dept. of Homeland Security, DOD etc. and Power and Utility Sector. In this course, professionals will learn about the most up-to-date trends on SCADA and CI Security and Compliance landscape and will be awarded Certificate upon successful completion of course and passing the Certification examination.
1) Introduction to SCADA System and various protocols
2) Definition and overview of Critical Infrastructure (CI)
3) Key Security issues and Concerns (including details on some recent SCADA attacks) on SCADA and CI Security
4) Application of Best Practices and Security Controls with "Defense in depth" approach to
enhance SCADA Security & protection of Critical Infrastructure.
5) Overview of key compliance requirements for different Industry verticals like Oil & Gas,
Power and Utilities, Water, Refinery, Hospitals and so on.
6) How to conduct SCADA and CI Security Assessments- Step by Step Approach
7) Recommended Firewall and Security Architectures for fortifying SCADA defense.
8) Brief Overview of Cyber Security standards for Power Plants and Smart Grids (NERC-CIP
and NIST-82 Standards)
9) Case studies discussion
10) Q & A and Discussion
The course includes lecture, reviews, and practice tests with the main goal of enabling individuals to understand complex SCADA and CI Security requirements and conduct SCADA Security Assessments in future. Successful passing of examination at the end of the Exam with minimum 80% score is mandatory to obtain the Certificate.
$199 In stock