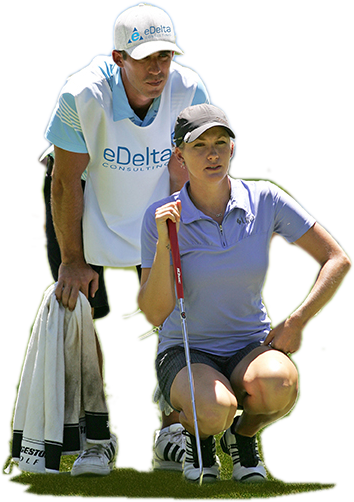 As a leading audit and compliance consulting firm, eDelta has been serving our clients for over 20 years. Find out why so many of our clients have been with us since day one.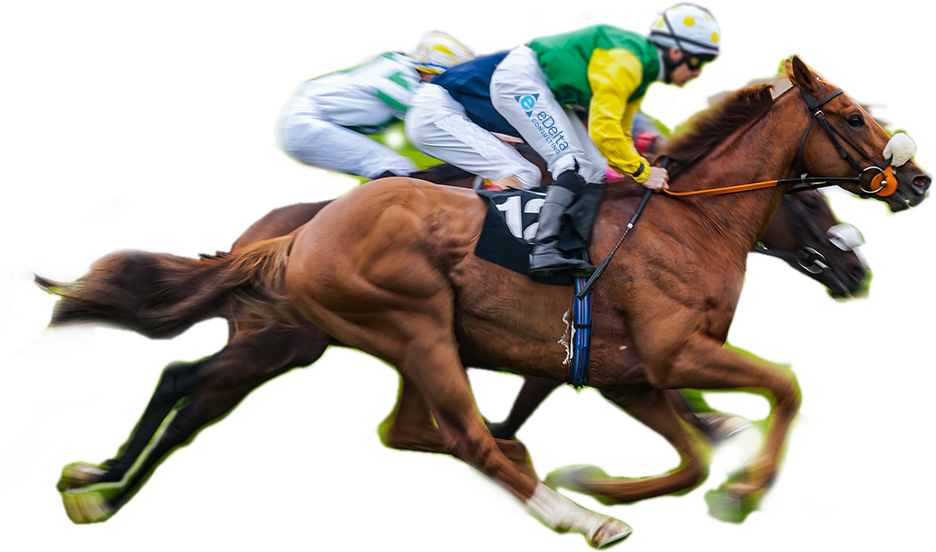 With our dedicated and talented employees, we will go the extra mile to ensure that your firm comes out on top.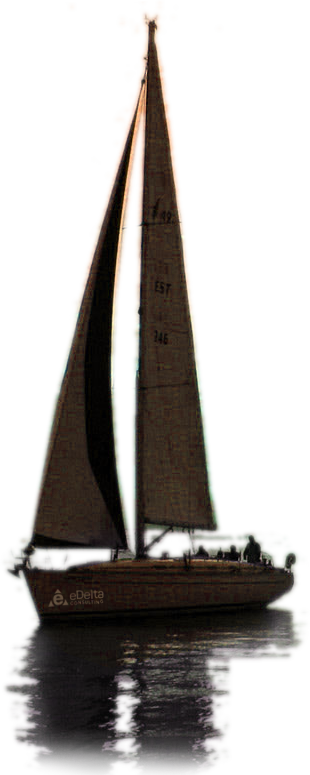 eDelta has established itself as an industry leader in helping companies navigate through challenging initiatives and projects. Whether you are looking to avoid a future storm, or your company finds itself in one, eDelta will be by your side every step of the way.

Experts in Audit, Compliance, Risk Management and Technology
Born in 2000, eDelta Consulting has been providing quality services in the above noted areas for nearly 20 years.
With a seasoned staff of certified executives, staff and subject matter experts, our firm maintains long standing relationships with numerous financial institution clients diverse in size, services and product offerings. We maintain as a priority the length of our relationships and the unequaled quality of our deliverables, dwarfing any objective for short term fees or revenues. With eDelta, you will come to expect the timeliness and uncompromising quality of our service.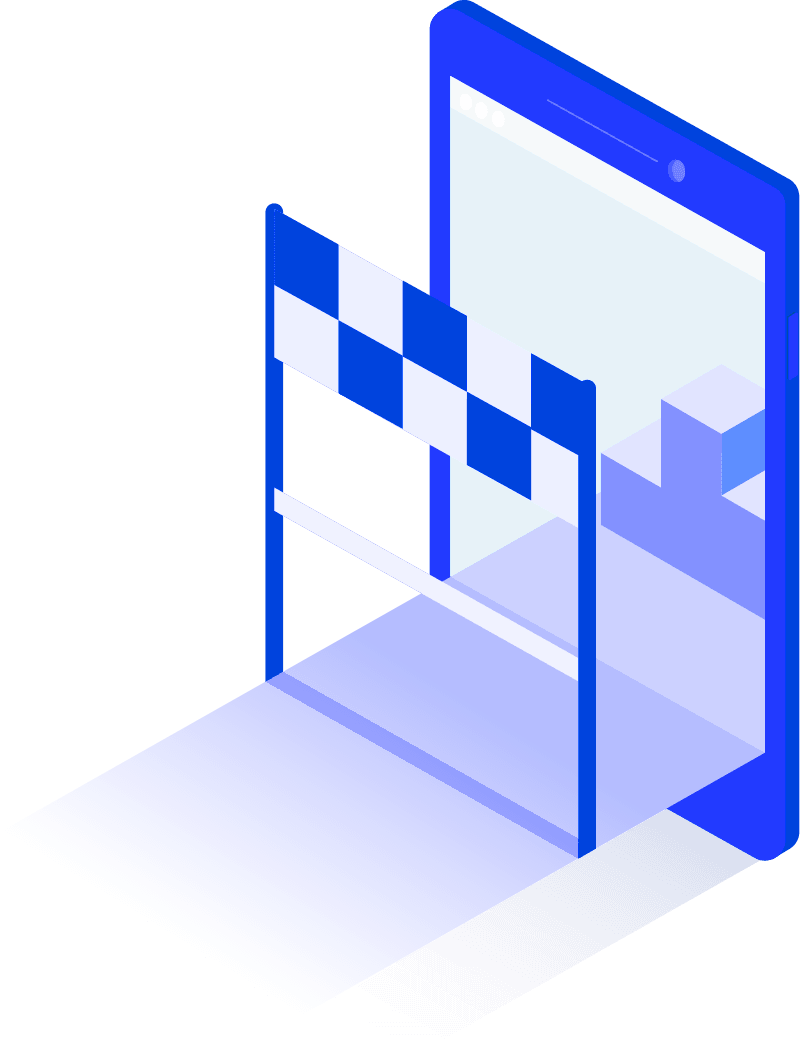 For companies that are required to have an Internal Audit Function but would prefer not to establish a dedicated department, we provide a full outsourcing solution. For companies looking to complement their team with specific subject matter expertise or augment their team to meet regulatory or audit plan commitments, we offer staffing and co-sourcing solutions.
eDelta can deploy tactical resources for clients to address immediate concerns or help forward-thinking organizations develop a strategy to efficiently manage cross-enterprise compliance initiatives. This unique, cost-saving approach entails the creation of an overall architecture for corporate compliance with a blueprint to identify commonalities in risks, controls and remediation.
Building on years of collective work in financial services compliance and technology, eDelta successfully integrates the right people, processes and technology. We focus on high level issues surrounding key people and business processes as well as dive deep into a company's technical infrastructure.
"eDelta is a great partner to us and we are grateful for the assistance you provide us. On multiple occasions you have gone above and beyond. The expertise you have within the BSA space was once again clearly showcased during a recent meeting with the regulators."