Often our audit services do not fit squarely into a neat, predefined category. eDelta has been a provider of diverse audit services for various financial, operational, products, services, and functions within an organization.
Examples would include audits of: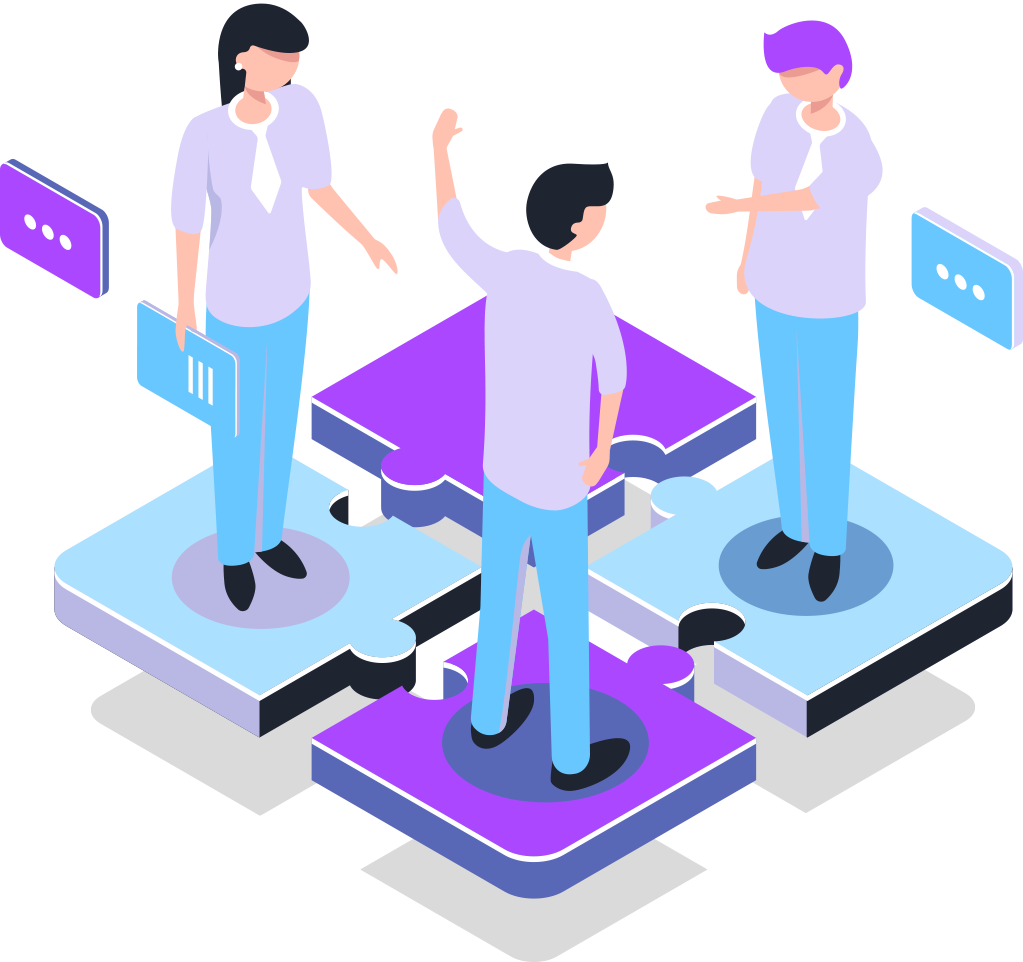 The eDelta Difference
All aspects of each engagement are executed within our applied Quality Assurance (QA) model, performed by the assigned Quality Assurance Audit Professional (QAAP), ensuring that our assessments are accurate, comprehensive, in conformity to both management and regulator expectations and meet fully the agreed to deliverables between eDelta and the client.
Estate and Legal Processing
Treasury and Fund Accounting
Payroll and Human Resources
Employee Benefits and Savings Plans
Contact Us Today!
Once experiencing our work, you will find what our clients have found...
That there is no need to look elsewhere for quality services for your assurance and advisory practice.
Send a Message