About Us
Founded in 2000, eDelta Consulting is an assurance and advisory firm.
eDelta was founded in 2000 by former "Big-4″ professionals who recognized the need for an assurance and advisory practice offering a full-range of services priced to enable small to large companies access to top-tier "quality" and "experience" regardless of budget. With extensive financial, operational, and technology backgrounds, we leverage our governance, risk and compliance expertise to provide a comprehensive solution to meet our Client's needs, risk appetites, and compliance mandates. Augmented by our "robust" training offerings, our 40 full-time dedicated staff, our strategic partners, and our significant database of available talent, we can meet our client's most complex requirements.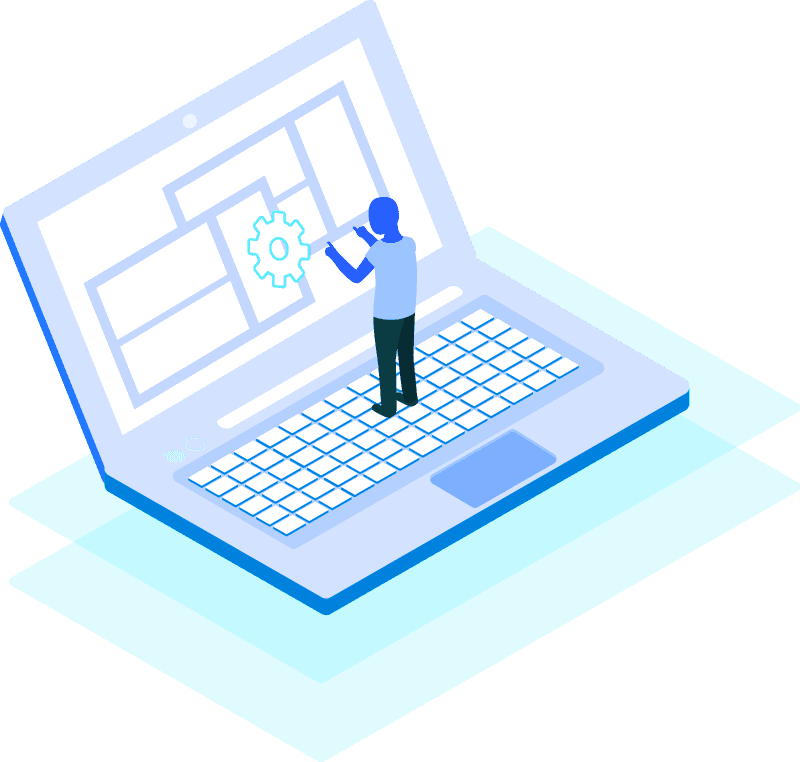 eDelta Consulting and its affiliate, eDelta CPA Services, is an assurance and advisory firm with extensive expertise in providing audit, financial, operational, compliance and technology services, including cybersecurity risk management services across all lines of defense.
Our delivery team brings decades of experience from major accounting firms, Internal Audit Divisions, top-tier consulting firms, and various Federal and State Regulatory agencies.
With its headquarters in New York City, eDelta maintains robust staffing resources in New York, and a network of domestic and international partners through our alliance with BDO and its alliance network. Our management team and our experience, along with our quality practices allow us to execute a deliverable model which consistently provides the best service in "meeting your needs" while "exceeding your expectations".
What We Do
eDelta provides cost effective, comprehensive solutions for Internal Audit, Compliance, Risk Management, Finance, Information Technology and Information Security.
Specifically, we provide strategic and tactical support services in several critical areas, including:
eDelta maintains the philosophy that every client and every project require a specialized approach to guarantee success. We provide highly skilled and experienced engagement and project managers and match the "right" resource and/or subject matter expert to the "team" and/or "task" every time. Our clients enjoy the benefit of working with true professionals who understand the meaning of value in a relationship and the importance of quality in deliverables.
A key differentiator of our company is our total "commitment" to service. We strive and continue to maintain the highest levels of customer satisfaction driven by the ability to clearly and comprehensively define and communicate goals, objectives, milestones, and status throughout the entire engagement/project process. Our Quality Assurance team commits to only the finest in deliverables that meet and exceed each engagement's objectives.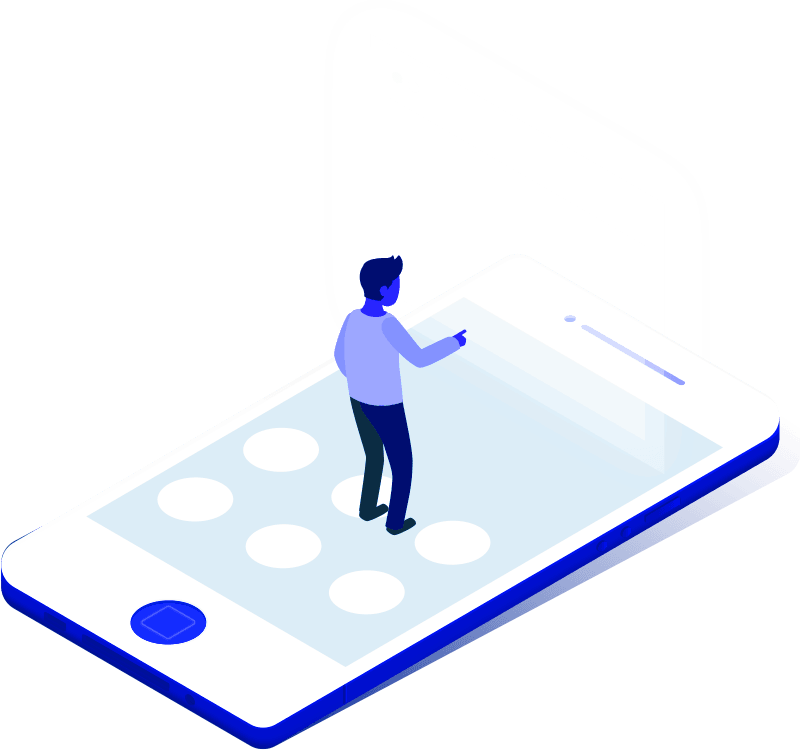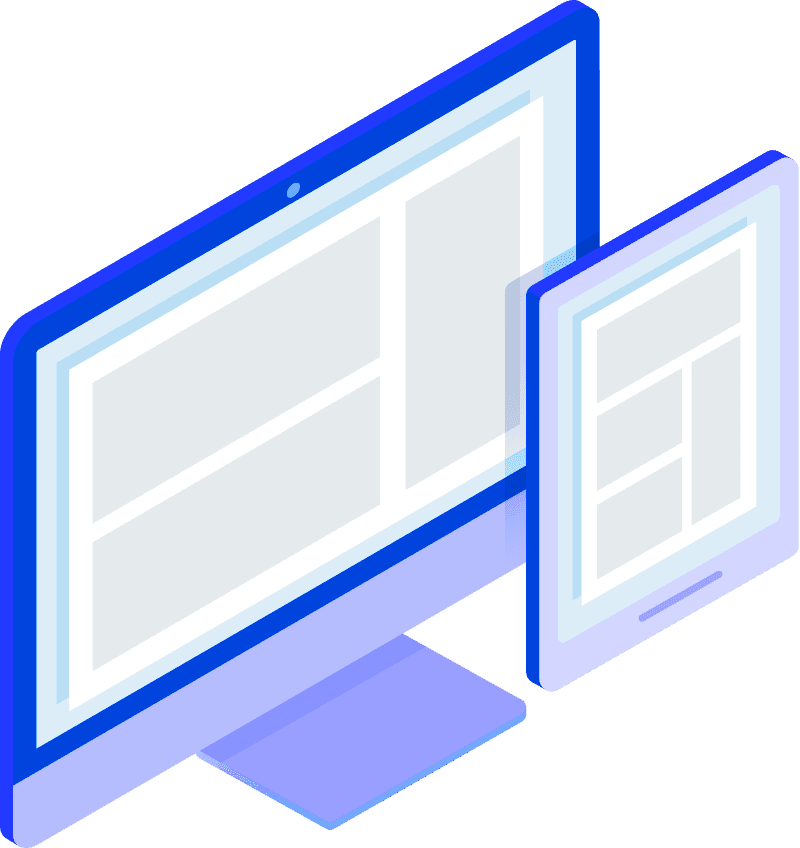 eDelta CPA Services, P.C. is a New York State, PCAOB registered firm offering attestation services, including but not limited to, System and Organization Controls (SOC) for SOC 1 (SSAE 18), SOC 2 (Trust Service Criteria) and SOC 3.  We also perform Readiness Assessments to evaluate your controls and provide recommendations before the SOC Attestation begins.  Our clients include Co-Location, Private Cloud, Health Care, Imaging Services and Artificial Intelligence companies.  Our highly experienced certified accounting, audit and security professionals know how to deliver efficient and quality audit services.
In partnering with eDelta Consulting, firms are well positioned to meet and successfully manage the challenges in today's complex business and compliance environment. Experience why the majority of our clients are long standing, many year relationships.
Give us a call and let us provide the solutions to allow your firm to focus on your business objectives, knowing that the firm's audit, compliance and project management/execution challenges are in good hands.  We are confident that our partnership will be important to you and long-lasting.