A Leader in Audit Services
For 20 years, eDelta Consulting has been a leader in providing Audit Services to a diverse range of banks and financial service providers. Importantly, our work has both met the needs of internal audit divisions and satisfied the requirements of independent assessments. Our deliverables have been lauded by numerous reviewing regulatory agencies.
Our firm's leadership includes former accomplished Ernst & Young executives and our audit services division is led by a former accomplished global Audit Director. Our staff members are highly qualified, certified, trained examiners verse in state of the art audit standards and techniques expected and mandated by audit committees, executive management and regulators.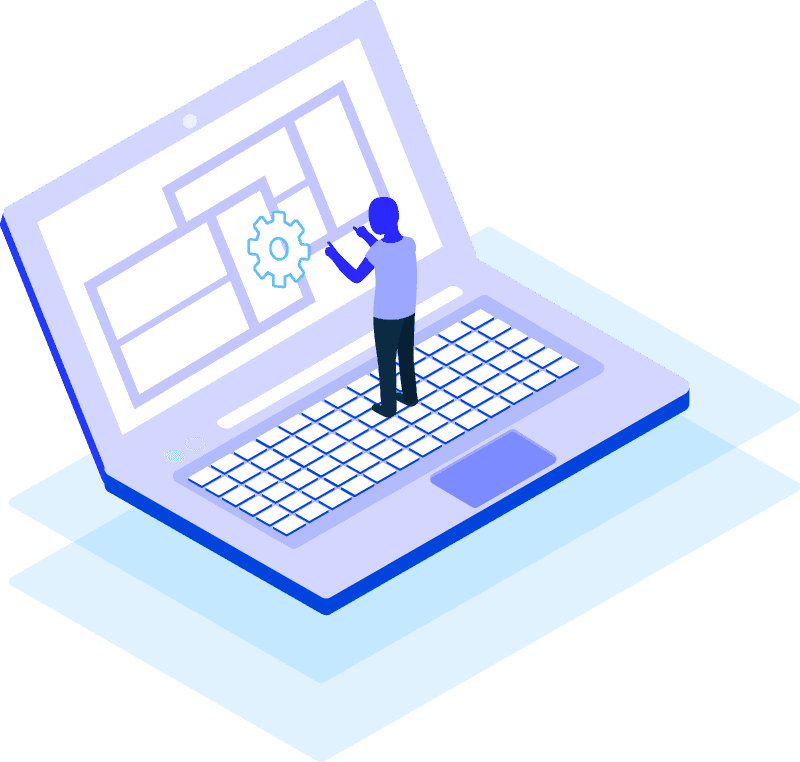 eDelta offers audit solutions through outsource, co-source and independent third party assessments. The firm's planning, execution and reporting audit phases are integrated within a deliverable system of strict quality assurance and quality control processes. For so many of it's audit service clients, eDelta has represented a mainstay partner in supplementing the needs demanded by audit governance and executive members. Once experiencing our work, you will find what our clients have found … there is no need to look elsewhere for audit services.
Quality Assurance
Separating eDelta from most of our competitors, is our mission and applied practice of quality assurance. Prior to submitting each element of our service deliverables, we will map completed work back to the initial and underlying objectives of that deliverable. This important process has allowed the quality of our work to consistently remain as best in class within our industry.
The work performed is reviewed to ensure accuracy, suitable levels of coverage depth, assurances that all recommendations including those that address both control issues and efficiency of operations, and conformity regulatory expectations are fully met.