Fill Open Positions with the Best
The financial services industry has come to know eDelta Consulting as a capable and professional recruiter in helping to fill their open positions within the audit, compliance, risk management and technology space. With a robust database of candidates and contacts and an astute understanding of the required skillsets and experience for these positions, eDelta has represented an effective and cost-efficient recruiting solution.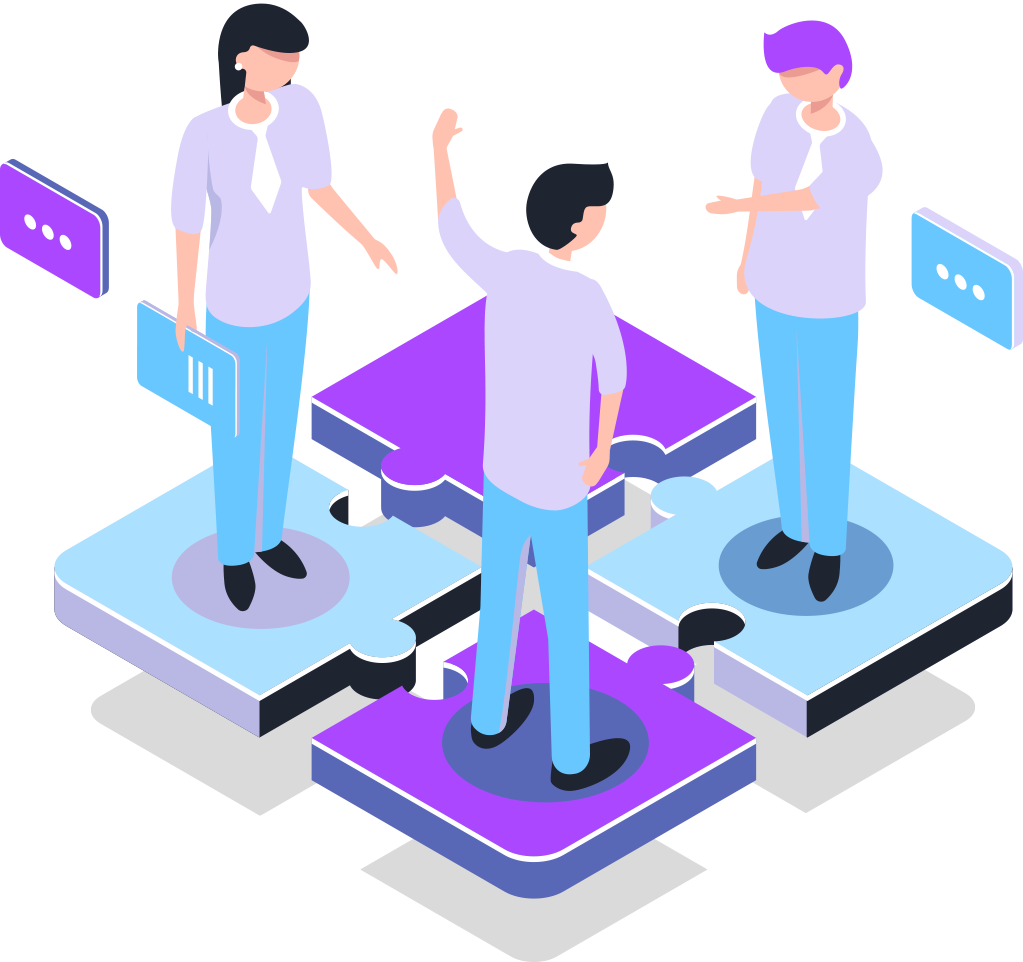 Quality Assurance
Separating eDelta from most of our competitors, is our mission and applied practice of quality assurance. Prior to submitting each element of our service deliverables, we will map completed work back to the initial and underlying objectives of that deliverable. This important process has allowed the quality of our work to consistently remain as best in class within our industry.
The work performed is reviewed to ensure accuracy, suitable levels of coverage depth, assurances that all recommendations including those that address both control issues and efficiency of operations, and conformity regulatory expectations are fully met.