Strategic Partners
eDelta Consulting's partners are exceedingly experienced professionals providing a variety of services to hundreds of clients in numerous industries.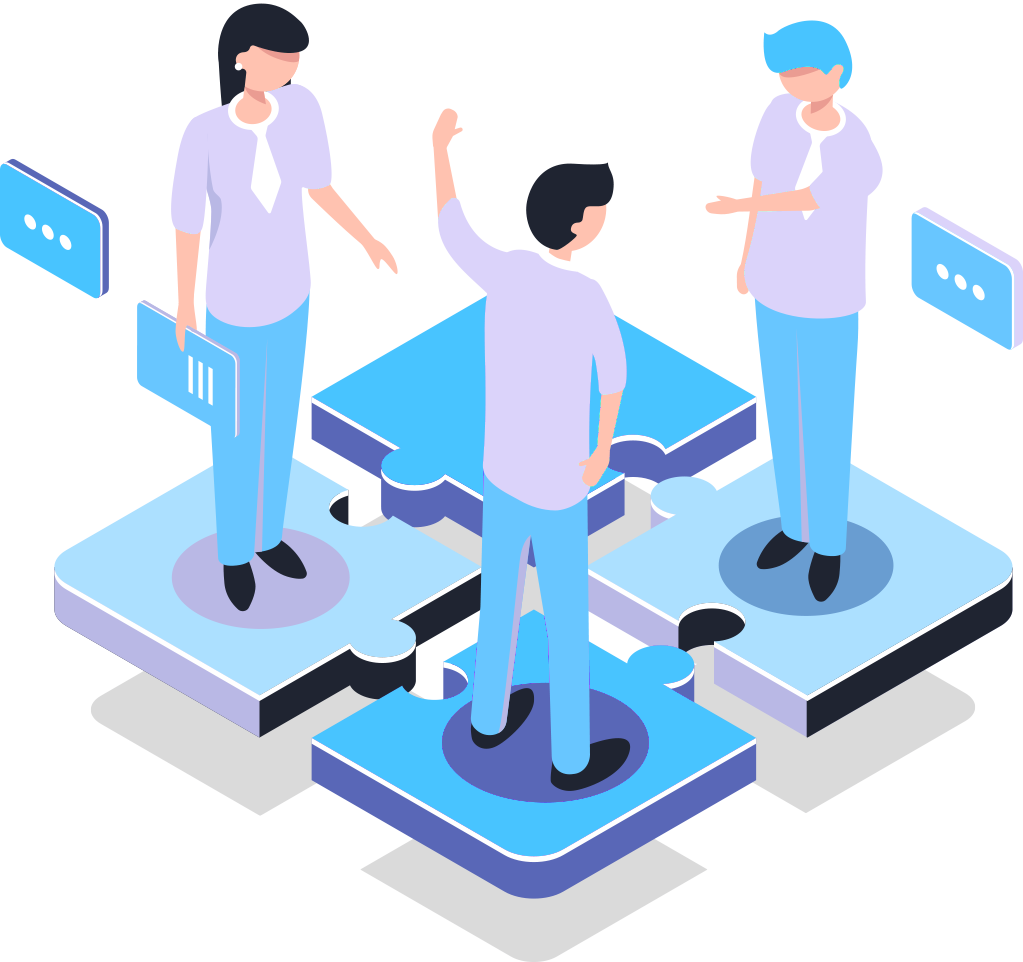 1. ADVISORY
2. AUDIT & ASSURANCE
3. TAX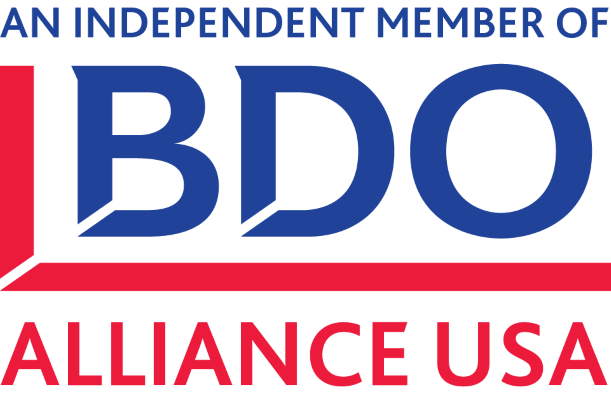 More about BDO
We are an independent member of the BDO Alliance USA, a nationwide association of independently owned local and regional accounting, consulting and service firms with similar client service goals. By supplementing our services, the BDO Alliance USA allows us to:
Enhance our client services and broaden our capabilities overall
Expand our domestic and international coverage
Gain greater technical knowledge in specialty areas
Utilize professionals with experience in a wide range of industries
Access the most up-to-date technical information
Participate in the latest training programs
Provide our clients with key contacts and sophisticated professionals throughout the U.S. The BDO Alliance USA brings us the necessary tools to help us better serve our clients with greater flexibility, efficiency and cost effectiveness.
The BDO Alliance USA is a subsidiary of BDO USA, LLP, a Delaware limited liability partnership. For more than 100 years, BDO has provided quality service through the active involvement of experienced and committed professionals. The firm serves clients through more than 60 offices and over 700 independent alliance firm locations nationwide. As an independent Member Firm of BDO International Limited, BDO serves multi-national clients through a global network of more than 88,000 people working out of more than 1,800 offices across 167 countries.
BDO USA, LLP, a Delaware limited liability partnership, is the U.S. member of BDO International Limited, a UK company limited by guarantee, and forms part of the international BDO network of independent member firms. BDO is the brand name for the BDO network and for each of the BDO Member Firms.
1. Training Needs Analysis
2. Custom Built Training
3. Subject Matter Experts
4. VILT Courses

More about GFMI
Global Financial Markets Institute, Inc. (GFMI) is a NASBA-certified financial training and consulting boutique, created, managed and staffed by Wall Street professionals. Since 1998, they have designed and delivered highly interactive, creative financial training solutions to the industry's most prestigious commercial banks, regulators, insurance firms, investment banks, rating agencies, and support firms. GFMI has had the privilege of partnering with nearly all federal regulators for several years, addressing their learning and speaking engagement needs.
Consulting
1. Business Agility
2. Digital Business
3. Transformation Delivery
Engineering
1. Design
2. Production
3. In-Service Support
Quality
1. Continuous Quality
2. Quality Management

More about Expleo
Expleo is a trusted partner for end-to-end, integrated engineering, quality services and management consulting for digital transformation. We help businesses harness unrelenting technological change to successfully deliver innovations that will help them gain a competitive advantage and improve the everyday lives of people around the globe. We operate in over 25 countries.
1. Master Data Management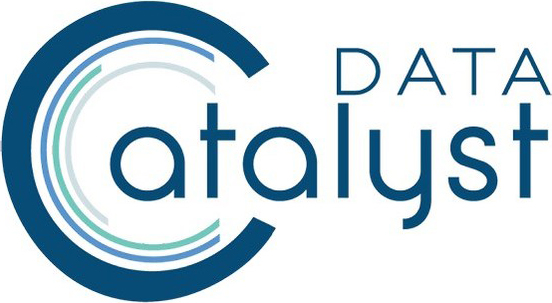 More about Data Catalyst
Data Catalyst is a non-profit organization working to inform and shape data privacy policies that provide both meaningful protection and promote economic and social good. Catalyst works with governments, academics, and industry partners to realize the benefits of a data-driven world made possible by a more integrated regulatory approach. To support that integrated approach, Catalyst provides policymakers with empirical analysis, topical research, and most importantly, access to the small businesses directly affected by their policies.
1. FP&A Transformation
2. Shared Services
3. Business Analystics
4. Strategy
5. Accounting Transformation
6. Risk Management
7. Organizational Development
8. Supply Chain
9. Process Management
10. C-Suite Services
11. Source-to-pay
12. Merger & Acquistion Support

More about SynFiny
SynFiny Advisors taps into the experience of seasoned operating executives from across disciplines and industries to bring its customers practical solutions that produce real results.

More about NII
Network Intelligence is a global cybersecurity provider founded in 2001. They have more than 550 team members and offices across the globe.They offer services across 5 broad spectrums i.e. Assessment, GRC, Professional Services, MSSP & Cybersecurity Trainings. Their experience and expertise covers industry verticals such as Banks and Financial Services, Technology and Media, Oil & Power, Airlines, E-commerce portals, Retail, etc.