Leading Or Supplementing Compliance
At eDelta Consulting, our team of experienced professionals have defined and outlined the pillars of a successful program to ensure our clients can demonstrate a culture of compliance by embedding compliance into everyday workflow, and setting the expectations for individual behavior across the organization.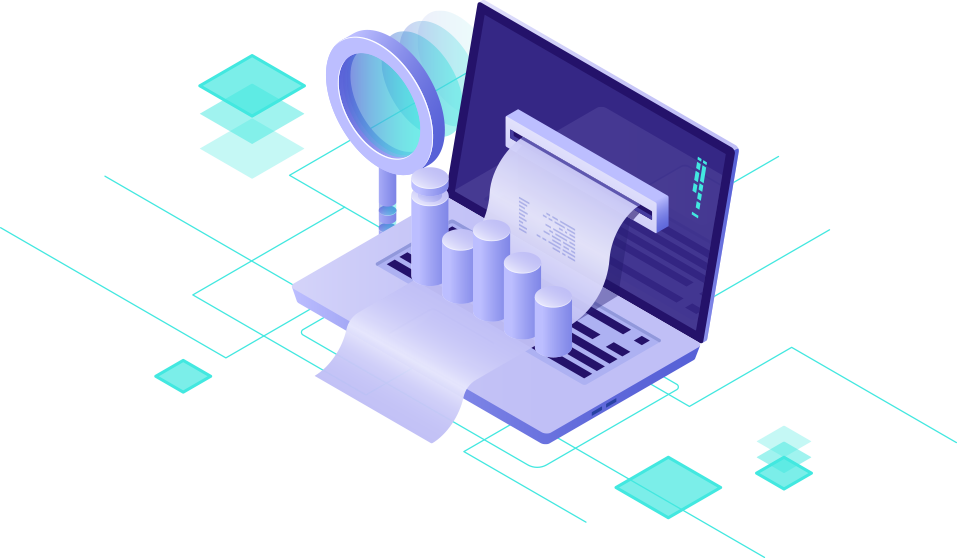 Features
These components include:
Contact Us Today!
Once experiencing our work, you will find what our clients have found...
That there is no need to look elsewhere for quality services for your assurance and advisory practice.
Send a Message